A WARM WELCOME TO TERI HODSON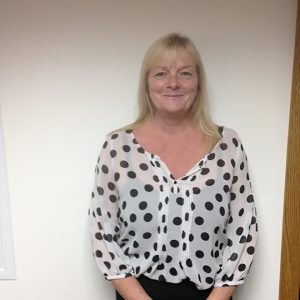 Haigh Rail's recruitment drive continues with the appointment of Teri Hodson.
Teri, who has spend much of her career working in the public sector, brings over two decades of professional support to the business and is a great addition to the Haigh Rail team.
Teri said: 'Having worked in the public sector for many years and being open to change, I look forward to bringing my knowledge and skills into the commercial sector. This is very much a hands-on role, one where I can really make a difference'.
Teri will be focusing on delivering effective procurement management to support the fast growing and diverse activities of the railway infrastructure contractor.
Working alongside Haigh Rail's Finance Director, Claire Webley, Teri will provide much needed support in purchasing and sales and is a welcome addition to the team at the businesses headquarters in Bamber Bridge.
Commenting on her appointment, Claire Webley said: "We are delighted to have recruited Teri. She comes highly regarded, has great interpersonal abilities and is highly professional – skills that Haigh Rail value incredibly highly."
Share: