Haigh Rail Achieves Cyber Essentials Compliance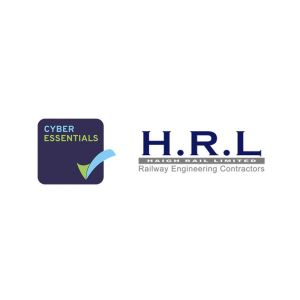 Following recent verification of Haigh Rail Limited's assessment against the Cyber Essentials Standard by Secarma, we are delighted to say that our business has met the requirements of the scheme, and have been certificated as compliant.
The Certificate certifies that we have been assessed as meeting the Cyber Essentials implementation profile [BIS/14/696/1.5] and that at the time of testing, the organisation's ICT defences were assessed as satisfactory against commodity based cyber-attack.
Managing Director Chris Haigh added:
"As part of our business strategy, we are always looking to develop safer systems of work. So, it's a very big thanks to our business leaders and our supply chain partner IT 24/7 for supporting this latest achievement.
"With businesses these days so reliant on IT, our cyber policy, supporting systems and partners, help protect us against a range of risks associated with digital technology in order to provide critical support in case of a cyber event."
Share: