Haigh Rail Limited Amenity Forum Membership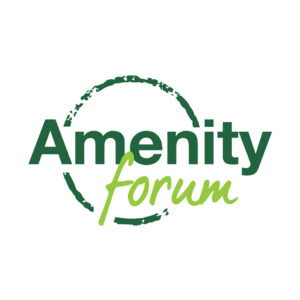 Haigh Rail Limited is delighted to confirm that it has been accepted as a member of the Amenity Forum. We are always looking to align with likeminded organisations that support best practice and the sharing of information – as part of being a continuously improving organisation. Our teams are trained, however, we want to ensure that we are always keeping them abreast of the latest developments to support their work.
Haigh Rail's Vegetation Management Division will support the Forum's primary objective of promoting and encouraging an integrated approach to the proper and responsible use of pesticides and other methods for the control of weeds. We want to ensure that our teams act in a responsible manner in all their vegetation and weed management activities, paying due regard to the safety and interests of our people, the public and the wider environment.
Haigh Rail's management system is accredited to ISO 9001, 14001 and 45001 to ensure that all actions we undertake are safe, sustainable and quality controlled.
Share: