Haigh Rail Limited Passes its RISQS Audit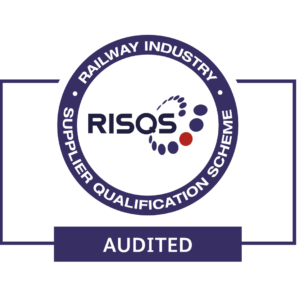 Haigh Rail Limited has passed its annual RISQS audit this week – a key accreditation that is held by the business in order to deliver its contracting services in permanent way, welding, minor civils, minor building and vegetation management – as a key supplier to the UK rail industry.
Chris Haigh, Managing Director, has this to say:
"A very successful outcome, with lots of positives too. Many thanks to all concerned, in particular our HSQE team for their support. This added to our Trackside PCL renewal, demonstrates our ability to deliver projects throughout their lifecycle, safely and with quality outcomes."
This stringent annual audit of its management systems allows Haigh Rail Limited to provide evidence that both the company and its project delivery meet the necessary health, safety, operational and competence requirements of the UK rail industry.
Share: