Haigh Rail Limited Sponsors Gaelic Football Team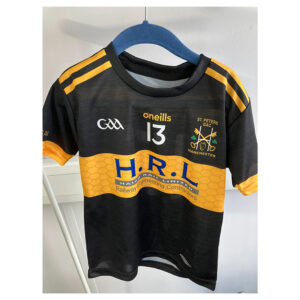 Haigh Rail Limited is delighted to have been given the opportunity to sponsor and support St Peter's GAA U15 Gaelic football team. The club is based in Manchester and only re-started its underage teams earlier this year. The team will be based at Sedgley Park RUFC and will be proudly wearing their new kit every second weekend from September 21 to May 22 across pitches and clubs in Greater Manchester (looking superb – being the usual top quality from O'Neill's).
MD Chris Haigh added: "As a corporately responsible business, we are delighted to be supporting the Greater Manchester community and the young people in it. We wish them all the very best for the coming season".
Share: