Haigh Rail Limited's August 2019 Newsletter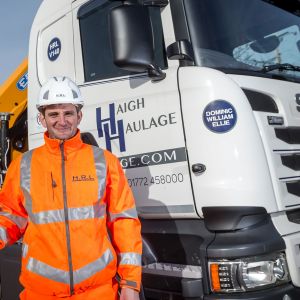 Haigh Rail is pleased to publish a new edition of its Newsletter – Tracking Progress.
The last period has been busy and successful for Haigh Rail, with a number of projects and some new developments that have seen the company grow and expand.
You can read more by clicking this link.
Share: