Haigh Rail progressing well with new fencing project in the Midlands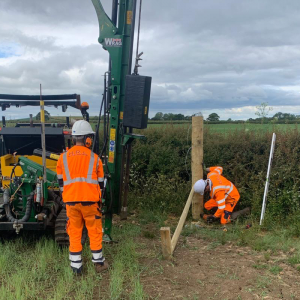 Haigh Rail's Civils and Labour Division – Haigh Resourcing – is progressing well with a significant fencing scheme covering 42km in the Midlands for a large Tier One organisation.
Director Keiran Clarke and his Senior team of Senior PM Grant Gleave and Contracts Manager Ed Anderson, have all been involved in planning and managing the works to date. The continuity of also being involved from the tender stage, has provided the senior team with full insight of the project, enabling swift mobilisation and facilitation of the contract, which has enhanced the overall progress and the quality of the works to date.
Haigh Rail is responsible for all site engineering for setting out the fencing line, the provision of site management, site supervision and providing skilled and competent fencing teams.
Managing Director Chris Haigh added:
"Great progress to date from the team, the quality of the works is of the highest order. This is testament to the approach we take across the lifecycle of any project and the meticulous planning and preparation that goes into every scheme we deliver."
The company are specialists in the supply and installation of Railway Boundary, Security and Temporary Fencing for Network Rail, TFL and Light Rail systems, as well as Fencing installations for other transport infrastructure and construction sites.
They have vast experience installing the following products on railways, other transport infrastructure and construction sites throughout the UK.
Boundary Fencing
Security Fencing
Railway Fencing
Temporary Fencing
Gates
Handrailing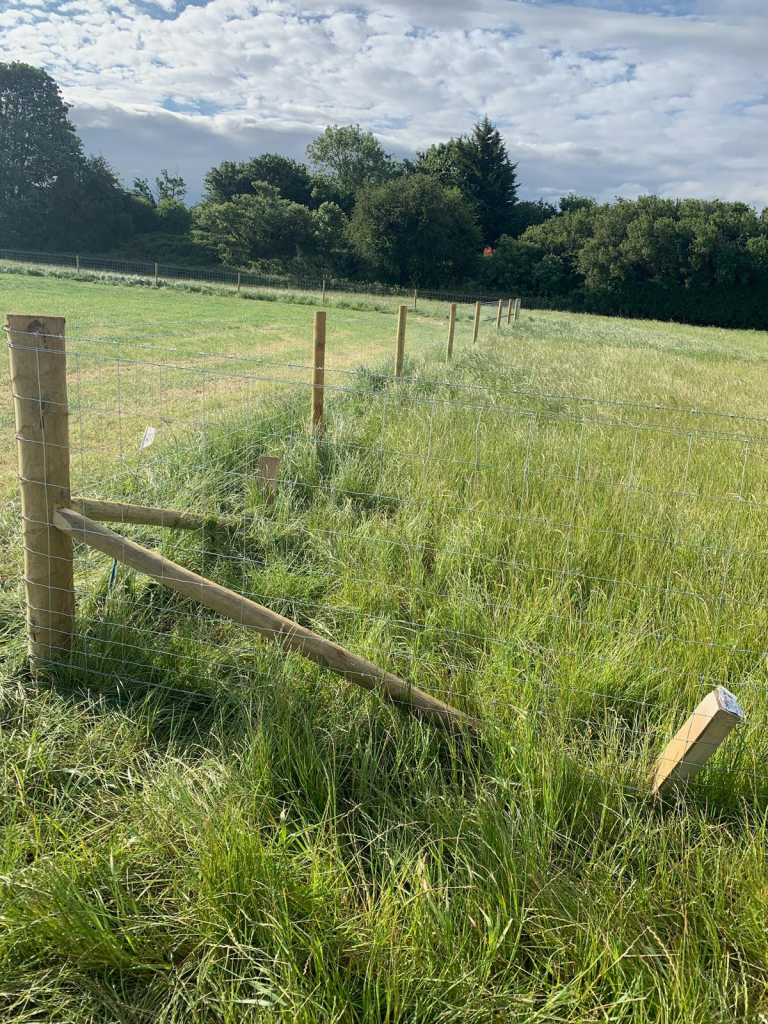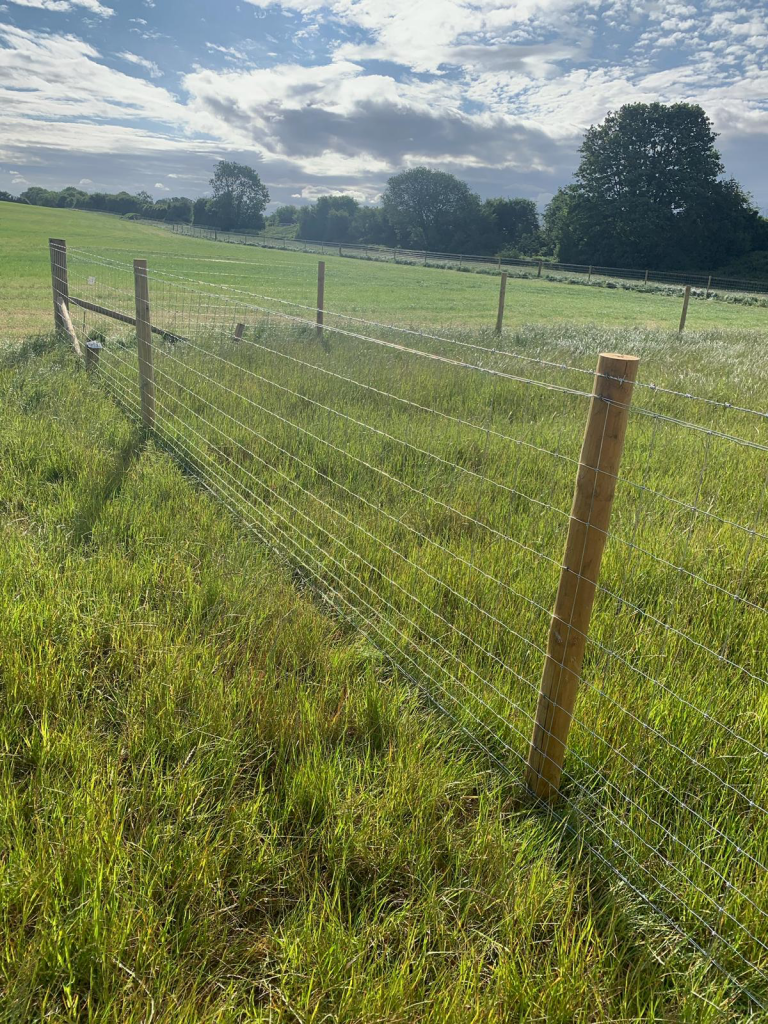 Share: