Haigh Rail's Latest Newsletter Published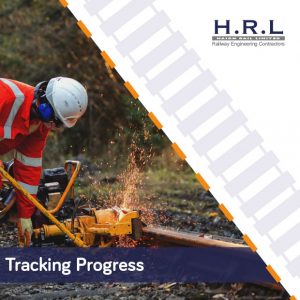 We're now well into 2017 and the growth and success at Haigh Rail continues. From completion of our first contract as a Full Principal Contractors Licence holder in Watford, to the development of a new labour and civils division for rail and construction, staff promotions, plus numerous health, safety and wellbeing initiatives, the company continues to develop its offering to meet and exceed the needs of its clients.
Read our latest newsletter here.
Share: