New Vans for Haigh Rail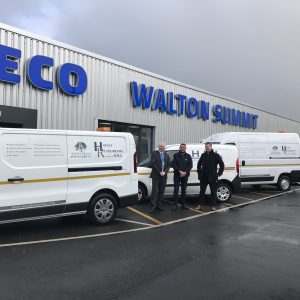 Railway Infrastructure Contractor, Haigh Rail, is delighted to announce that it has three new vans on the road today.
One of the new vans is for Dan Foster's Track Division, for one of his Senior Permanent Way Supervisors' and two new vans are for Keiran Clarke's Civils and Resourcing Division and Vegetation Management Division, which will be working exclusively for his de-veg teams.
These new vehicles come from our supply chain partner Iveco Walton Summit, as part of our long-term strategy with them for ongoing fleet upgrades and wider compliance management.
With great thanks to Marko, Nigel and the team, for the continued great service, going the extra mile, including all the specific divisional requirements such as chapter 8 livery, ply lining, racking, tow-bars, work lights and tracker systems.
Haigh Rail is Railway Principal Contractor and a trusted and established name in the rail industry for delivering first-class engineering solutions. We have a proven track record of producing outstanding work for some of the biggest contractors and operators. Our priority is to deliver all work safely, on time, on budget and to a first-class specification. Haigh Rail directly employs a group of project managers, engineers and supervisory managers; each selected for their expertise and track record of safety and delivery within the rail industry and also employs Apprentices in order to continue the business legacy.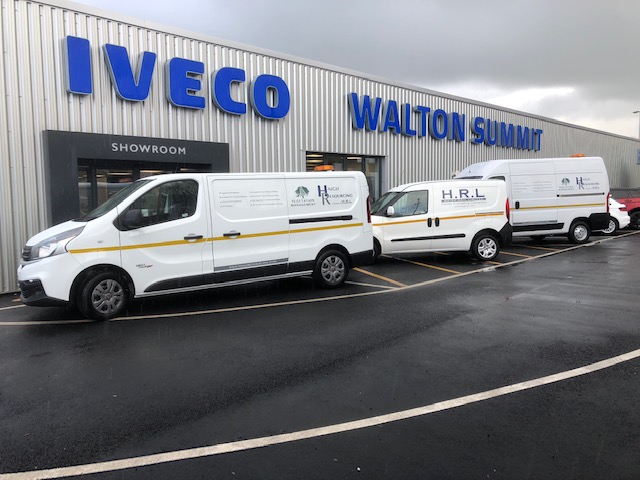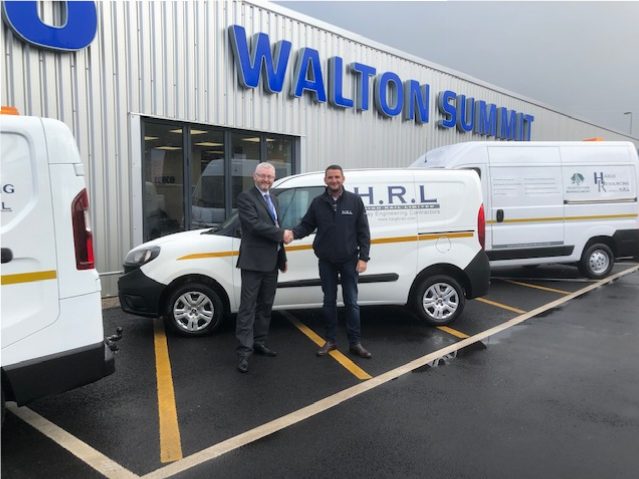 Share: